Repairing the siding on your home can be be a little confusing. You'll need to look at how extensive your repair project is and what type of siding material you need need when figuring out your home siding repair cost. So in this video/blog we talk about how much does it cost to repair your siding in 2021 and what different factors that affect the price.
NOTE: In 2021, we have seen an unprecedented labor shortage as a side effect of the COVID-19 pandemic. The demand for materials has skyrocketed. As a result, materials prices may be higher (we have been getting a 5-7% almost monthly) than reported in this article and lead times may be longer than usual. 
How long does it take to repair siding?
A siding repair that is performed by a professional siding contractor will make sure there are no underlying problems than if you were to try to do it yourself.  Every house is different, but a typical siding repair project will take anywhere from 2 to 7 days. There are many factors that can extend the time such as the size of your house, painting, and unexpected repairs.
Repairing siding is one of the best ways to give your home a functionality boost and a beauty upgrade. A siding repair project will keep your home looking fresh and ensure your home is energy-efficient.
A professional siding contractor will calculate the square footage of your house to determine the amount of siding material to order. Customization of the materials will be one of the biggest cost factors. 
If the location is less accessible or you have a 2-story home, a contractor will most likely charge you more. The final cost will depend on these 3 factors: the size of your home, the type of siding material, and accessibility to the area.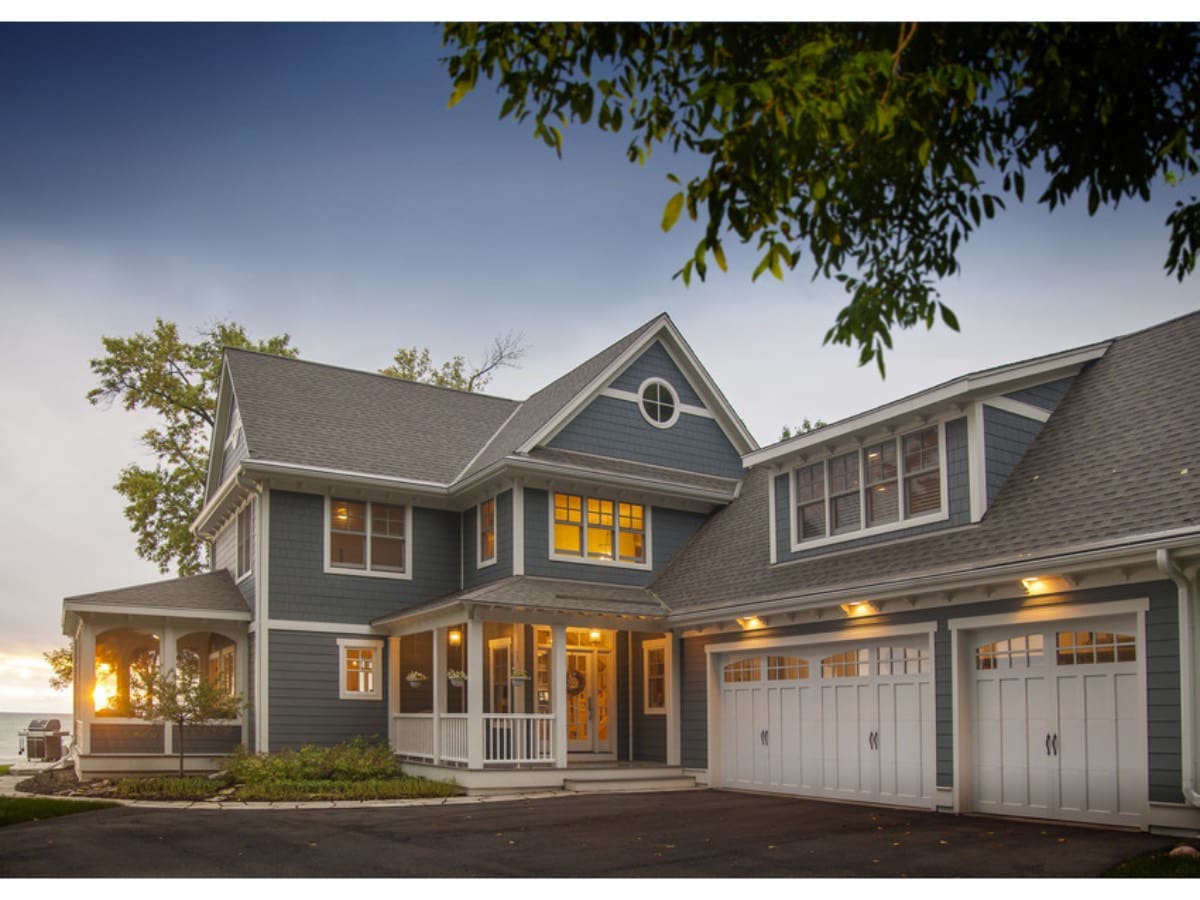 Breakdown of siding repair cost
Small siding repairs can still cost a bit of money. Even if it's a small job, that contractor has to bring all their guns, hoses, compressors, material, nails, underlayment, paint etc. That's why small repairs can start at $500 – $1,000.
Moderate repairs are most common. Usually siding has been rotten and damaged. Maybe you have to replace 100sqft of siding. Replace the trim around the windows. Seal and paint. Moderate repairs will cost about $1,000 – $3,000.
Major siding repairs aren't as common. Usually a homeowner at that point will replace the entire house with new higher quality siding. Major repairs can be replacing an entire section of siding. Major repairs will start at $3,000 and go up based on the job.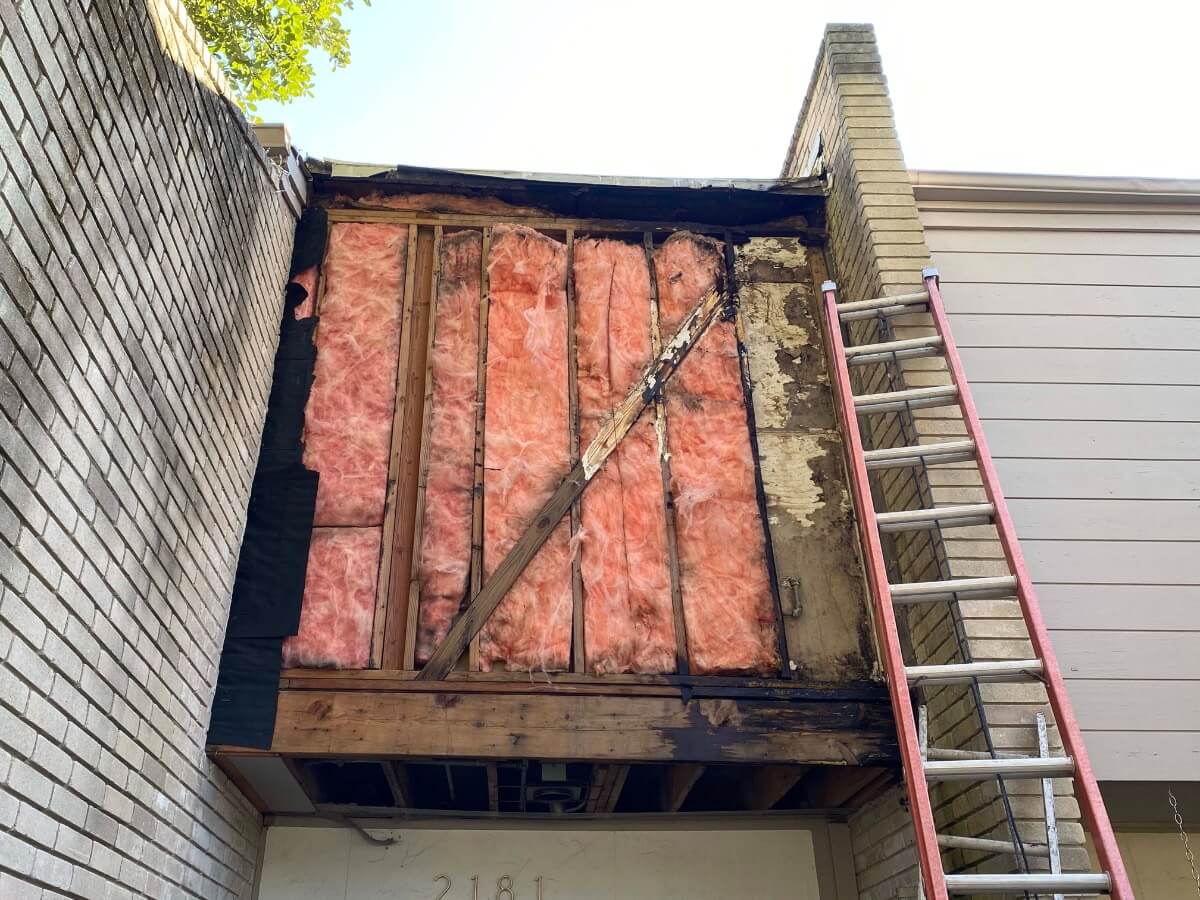 Unexpected siding repairs
The best opportunity to discover and repair any damage is when the old siding has been removed.
No contractor will know exactly what to expect until they completely tear off the existing siding. This can include finding rotten plywood behind the siding. The best way to handle the unexpected issues is to communicate with your siding contractor. Ask them what issues they may expect to encounter and how they will go about the process if they do find them. 
Signs your siding needs repair
These are the signs to watch out for that your siding needs repair. It's important to take care of the issues before it becomes worse and to spend less on your siding repair. Contact your local siding contractor as soon as you see these issues:
Mold is building up in some areas of your home.
You notice any warping around the siding.
The paint is starting to peel off your siding.
HVAC bills are increasing unexpectedly. Poor siding will allow outside air to come into your house, making it hotter or colder than usual.